What Entails a Bone Graft Procedure?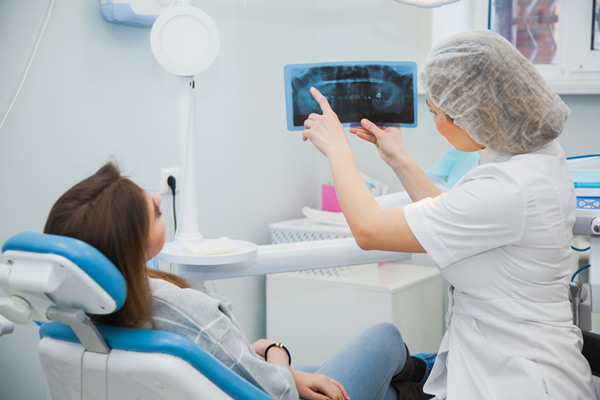 A bone grafting procedure is done when you want a dental implant but have less bone mass. A dental implant will change the shape of your mouth and if your bone is not dense the implant will not be inserted. Our dental team will determine if you are a candidate for bone graft.


Do I need a bone graft?

If you have lost bone, then you will need grafting to replace and maintain the remaining teeth so that you can support an implant. You can have bone loss due to factors like missing teeth, age, developmental abnormalities, periodontal gum disease, jaw trauma, and genetic abnormalities. When you need to have an extraction so that you will have implants then the dentist will suggest that you do grafting first.


Bone grafting procedure

The periodontist will discuss with you the treatment process and the graft material that you will use. Then the periodontist will administer local anesthesia so that you will not experience pain. If the graft material is taken from your body part, then you will require sedation. Ensure that you talk to the dentist about your medical history so that the periodontist will know what prescription to use and things that cannot be done if you have any underlying condition. The graft material is then attached to the exposed bone after extraction and this is then sutured so that it stays in place and then you will begin the healing process. To keep the tissue together some tools such as pins, wires, screws, cables might be used. Our dental team will talk to you about the grafting procedure before treatment begins.