What are the Solutions for Insufficient Bone Mass?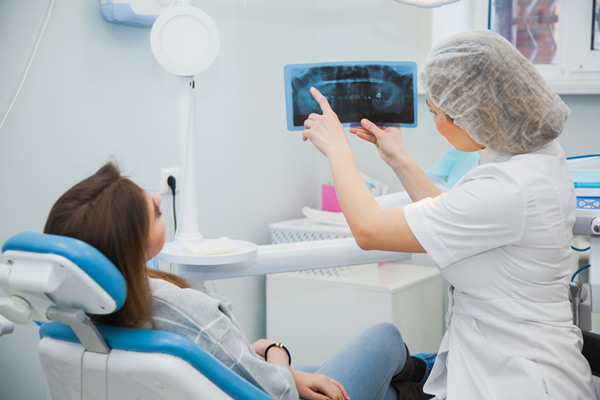 Insufficient bone mass poses a significant risk to your oral health. It might trigger conditions like TMD that affect the functioning of your mouth and teeth. It might also affect patients with oral appliances like dental implants — there won't be sufficient bone support for such devices. Therefore, it is vital to know some of the solutions for insufficient bone mass.


Eat Vegetables

Eating lots of vegetables can help increase your bone mass. What makes vegetables ideal for that purpose is rich in vitamin C, which stimulates essential bone-forming cells. Furthermore, studies show that vitamin C has antioxidant effects that help protect bone cells against damage. As a result, consuming sufficient vegetables will help increase bone mineral density, which boosts bone mass. This will also play an essential role in improving your oral health.


Try Exercising

Engaging in vigorous activities like weightlifting can help you build vital bone muscles. You should subject your body to high-impact exercise regularly to maintain strong bones. However, it is critical to drink plenty of water while doing so to keep your body hydrated. This will also trigger the formation of new bones.


Eat High-Calcium Foods

Apart from vegetables, you should also eat high-calcium foods. Calcium is a crucial mineral for bone health — it is the main mineral in your bones. Since old bones are constantly broken down, you should consume high-calcium foods daily to boost your bone mass. Calcium also helps replace lost bone tissues. While consuming high-calcium foods helps keep your bones in good shape, it is vital for your teeth. Calcium helps keep your teeth strong and healthy, preventing the risk of oral conditions like tooth decay and gum disease. Schedule a consultative appointment with us for more information on solutions for insufficient bone mass.