Can Poor Oral Health Put You At Higher Risk of Oral Cancer?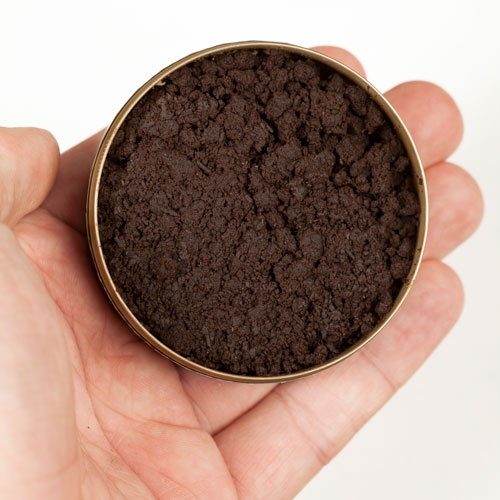 The risks of oral cancer are higher among those who take oral care for granted as it can appear anywhere in the oral cavity.

With over a million cases diagnosed each year, catching it during the early stages helps to survive and increases the chances for a successful treatment process.


Signs and Symptoms of Oral Cancer You Need to be Aware of

Mouth cancer invades the oral cavities of a person's mouth, including the tongue, mouth, lips, and throat area among others.

Early detection of the disease helps prevent complications and is crucial so dental experts can quickly act to combat the disease. A swelling, lump, or sore that would not go away is the primary indication of an active cancer cells.

Red or white lesions around the lips and mouth that pervades for more than two weeks indicate the possibilities of cancer. Combined with temporary hearing loss or pain and troubles moving your jaw and tongue also indicate a bigger problem. When you experience some of these symptoms, visiting our expert dentists can help determine the right diagnosis of your condition.


The Link Between Periodontal Health and Oral Cancer

Although the prevalence of periodontal diseases does not clearly establish a general link with oral cancer, it poses a risk to those who are biologically predisposed to the disease.

Early symptoms of oral cancer can be linked to the systemic aggravation of the oral health problems which increases the incidence of having tumors and precancerous lesions. This, coupled with a poor, unhealthy lifestyle doubles the risk of developing mouth cancer. Smoking is one risk factor that doubles the likelihood of developing mouth cancer.

If you have any questions or would like to schedule an appointment, please call us at (602) 900-1609 today.