Can Multiple Grafts Be Used at the Same Time to Help Reshape Your Smile?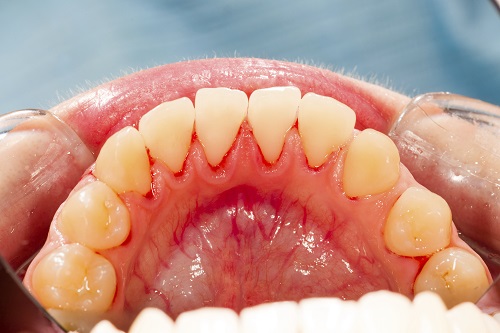 Following dental trauma or periodontitis, your smile may need a bit of rejuvenation. This can include giving your gums a better shape or rebuilding up tissue that was lost, or it may be even more extensive if your teeth were damaged, too.

There are many different periodontal procedures that you can use to help restore your smile. One of the most common types of procedures is grafting. This can help restore gum tissue, and it can also help you with bone loss.


Using Multiple Grafts to Restore Your Smile
When there are numerous issues with your smile that need to be fixed, you may need multiple types of grafts. First, you will likely need a gum tissue graft, also known as a soft-tissue graft.

This will help cover your teeth with the proper amount of gum tissue. However, this means taking tissue and putting it up against your teeth and suturing it to the surrounding tissue to hold it in place.
If the gum tissue is on top of deteriorated bone, then you may need a bone graft below the soft-tissue graft.

This will involve doing two grafts. Depending on your specific situation, you may be able to do both at the same time.

This will involve doing the bone graft first and anchoring the new bone in place. Then, adding the soft-tissue graft on top of the new bone, suturing that into place. Then, both are given the opportunity to heal up.

Multiple grafts being used at the same time to reshape your smile is common. They can help your smile go from problematic or painful, to confident and healthy, in a very short period of time. Talk to your periodontist about your options the next time you go in, and see what can be done for your smile.

If you have any questions or would like to schedule an appointment, please call us at (602) 900-1609 today.