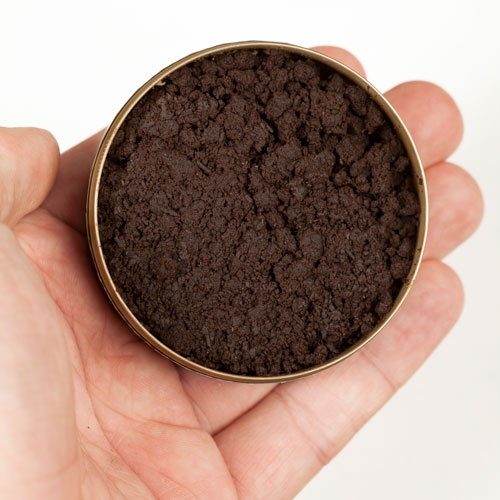 Chewing tobacco is not any better for you than smoking, despite contradictory information and beliefs. It can cause significant damage to your mouth, especially your gums and your teeth. If you chew tobacco, do whatever you can to stop as soon as possible.

If you simply are not able to quit at this point in time, make sure you see your dentist as often as possible. They can minimize the impact on your gums and your teeth, but they will not be able to protect your mouth from all the damage no matter how often you go in and see them. Ultimately, you need to quit chewing.


What Happens When You Chew Tobacco
When you chew tobacco, that tobacco sits up against your gums. This increases your chances of developing tooth decay, gum disease, and bone deterioration.

The longer the tobacco sits against those tender parts of your mouth, the more damage it can cause. Plus, the tobacco adds a significant amount of acid to your mouth, causing enamel erosion. This is going to increase how much damage is done each time you chew.

Your mouth also has the chance to become full of leathery patches. Those patches are far more likely to turn into cancer than regular oral tissues. By stopping the habit of chewing tobacco, you greatly reduce the chances of your entire mouth (and body) becoming damaged by the tobacco, plus you reduce your cancer risk.

For more information on what chewing tobacco can do to your mouth, ask your dentist and your periodontist. They are full of helpful information to let you see just how extensive the damage can be. They are also great resources for information on how you can give up the habit and keep it out of your life.

If you have any questions or would like to schedule an appointment, please call us at (602) 900-1609 today.