Role of Bone Grafting In Dental Implant Placement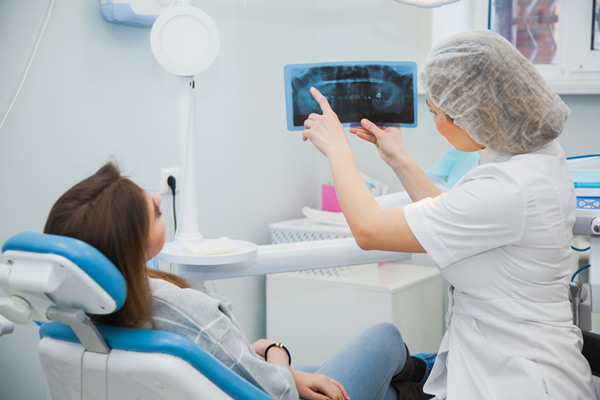 Dental implant installation is preferred if you have lost one or many teeth. The implants are placed on the jaw and secured in place. Over time they fuse with the existing bone and provide a long-lasting solution for synthetic teeth. However, before installation of the implants, the dentists must check the volume and density of your jawbone. For the implant to be successful, you must have a strong jawbone. For people with severe bone loss, bone grafting must be performed before the procedure.


Improves the Success Rate of the Implant

Grafting helps to build your bone tissues. It stimulates the regeneration of the bone, which will give a strong foundation for the dental implant. When you have a strong bone, it reduces implant failure.

Bone grafting allows the placement of implants even in areas where there is minimal bone tissue. It helps expand your options and ensures you benefit from this treatment option.


Offers Better Implant Stability

An implant anchored on a weak bone can slip from its position, leading to pain, infection, and discomfort. An implant cannot securely attach to the jawbone for people with severe bone loss. In such a scenario, grafting must be done to increase the bone tissue and ensure the implant has a strong foundation. This helps ensure the implant stays in the right position and functions well.


Enhances your Appearance

When you have severe bone loss, the appearance of your face is affected. You will have a sunken look. Bone grafting helps restore your natural bone tissues in areas with missing teeth. It prevents more bone loss and preserves your jawbone. Later, dental implants can be placed, giving your mouth a natural look.

Bone grafting helps increase the success rate of dental implant placement. For people with severe bone loss, grafting helps make them an ideal candidate for this dental restoration technique. A dentist will evaluate your case and decide whether grafting is necessary.