Choosing the Right Periodontist or Your Oral Care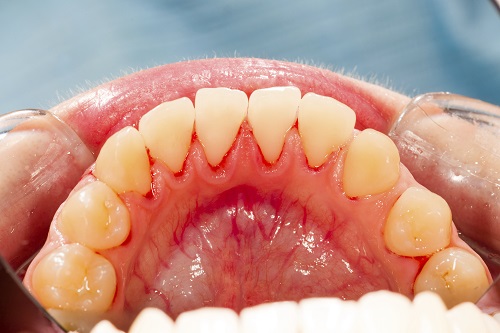 Periodontists are dentists whose role focuses on the treatment and prevention of periodontal diseases. They specialize in both surgical and non-surgical procedures, and might also be involved in the placement of implants, especially the more complex cases. Like many other dental professionals, the key to getting the best periodontal care is to choose the right periodontist. Here are a few tips on how to choose the best periodontist.


Education and Certification

The first step when choosing a periodontist is to look at their education and qualifications. Every periodontist must complete the basic four years of undergraduate training, followed by a specialized training course at an accredited dental school. Here, they graduate with a Doctor of Dental Surgery degree or a Doctor of Medical Dentistry degree.

Additionally, they will have had to go through between 3-7 years of formal, on-the-job training in a residency program accredited by the American Dental Association. Further, depending on the rules of the location you are, look at how recent their certification is. Periodontists will likely have to be recertified after every 6 months, with the recertification requiring them to commit a certain set period to continuing education.


Experience

Apart from the education and qualifications, it is also important to look at the experience the periodontist has in the industry. This is location specific, as some periodontal issues tend to affect people within a particular area. Consider the number of years they have been practicing especially if you have complex periodontal issues or want an implant fitted.


Other factors

Other factors also contribute to the choice of periodontists. Look at what their treatment philosophies are, and whether they are aggressive or conservative. The dental insurance plans they have might also play a part in the eventual decision. The locations of their dental offices and the emergency care options they offer will also play a role in the eventual choice.

Regular periodontist visits should be an important part of your dental care. Visit our periodontist today to experience the highest quality dental care.