What is Dental Bone Grafting?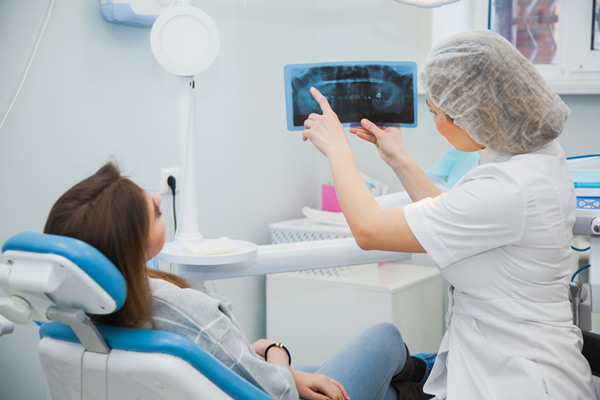 A dental bone graft helps to add density and volume to the jaw. Your oral surgeon can advise a bone graft if you have severe bone loss in your mouth. The graft material is obtained from your body, another person, or an animal.


A Better Understanding of a Bone Grafting

Once a bone graft is put in position, it helps offer adequate space for your bone to heal and repair naturally. The graft works as a scaffold and facilitates the growth and regeneration of bone and tissue. Your oral surgeon first checks the nature of your gums, teeth, and jaw before opting for bone grafting.


Bone Grafting Procedure

The surgeon will numb your mouth using local anesthesia. They will then make small incisions in the gums to move the gum tissue back and ensure the jawbone is exposed. Cleaning and disinfection of the place are done. The surgeon then adds the bone graft and covers it with a membrane. Lastly, the surgeon closes the incision by stitching the area.


What to Expect After a Bone Grafting Procedure

After the procedure, you can expect mild pain and swelling. These are common side effects and will disappear after a few days. Your surgeon will give you some painkillers to manage the pain. Another thing that you can notice in the first days after the procedure is small bone fragments from the area. But that should not worry you.

Bone grafts have a very high success rate and will promote the natural regeneration of your oral bones. It will help to restore the functionality of the jaw, especially after trauma or severe gum disease and trauma. Some of the common risks of the procedures are infection, bleeding from the site of infection, damage to the nerves and complications from the local anesthesia may occur. Talk to your oral surgeon about your eligibility for a bone grafting procedure.